Our Products
TSL carries a wide range of bearing, power transmission, and motion control products for most equipment.
We also carry hard-to-find components, helping our customers get the parts they need faster.
Air Filters
General Ventilation Filters
HEPA & ULPA Filters
High-Temperature Filters
Molecular Air Filters
Air Cleaners & Purifiers
Dust, Fume & Mist Collectors
Housings, Frames & Louvres
Turbomachinery Filters
Pulse Filters
Belts
HTD Belts
Poly-V Belts
Round Belts
Synchronous & Timing Belts
Single & Multi-Rib Belts
Variable Speed Belts
V-Belts Belts
Plastic Belting
Rubber Belting
Wire Mesh Belting
Chemicals & Lubricants
Adhesives
Corrosion Inhibiting Coatings
Industrial Fluids & Chemicals
Oil Lubricants
Grease Lubricants
Lubrication Equipment
Sealants
Spray Solvents
Clutches, Brakes & Torque Limiters
Clutch & Brake Parts, Hardware & Kits
Magnetic Clutches & Brakes
Mechanical & Cam Clutches
Mechanical Torque Limiters
Pneumatic Clutches & Brakes
Shear Pin Hubs
Centrifugal Clutches
Gears
Bevel & Miter Gears
Gear Rack
Helical Gears
Pinion Gears
Plastic Gears
Spur Gears
Worm Gears
Motors
AC Gear Motors
Brake Motors
Ceramic Bearings
DC Gear Motors
DC Motors
Explosion Proof Motors
Farm Duty Motors
General Purpose
Inverter Duty Motors
Overload Protectors
Pump Motors
Severe Duty Motors
Soft Starts
Variable Speed Drives
Washdown Motors
Seals & Accessories
Bearing Isolators
Keystock
Metal Face Seals
Oil Seals
Packing
Retaining Rings
Wear Sleeves
Shims
Sprockets & Tensioners
Bushed Roller Chain Sprockets
Engineered Chain Sprockets
Finished Bore Sprockets
Flat Top Conveyor Chain Sprockets
Idler Roller Chain Sprockets
Sprocket Weld-On Hubs
Stainless Steel Sprockets
Rough Stock Bore Sprockets
Weld-On Roller Chain Sprockets
Sprocket Tensioners
Bearings
Ball Bearings
Bearing Rings
Cylindrical Roller Bearings
Flange Mounted Bearings
Hanger Bearings
Insert Bearings & Cartridges
Mast Guide Bearings
Mounted Bearing Rebuild Kits, Parts & Accessories
Pillow Block Bearings
Plain & Sleeve Bearings
Rod Ends & Spherical Plain Bearings
Spherical Bearings
Slewing Rings & Turntable Bearings
Stud-Mount Cam Followers
Take-Up Frames & Bearings
Thrust Bearings
Yoke Rollers
Cam Followers
Linear Bearings
Bushings & Hubs
Bushing Hubs
Idler Shaft Bushings
Keyless Bushings
QD Bushings
Splined Hubs
Split Taper Bushings
Taper Lock Bushings
Chain
Engineered Chain, Links & Attachments
Leaf Chain
Oilfield Drive Chain
Plastic Chain
Roller Chain, Links & Attachments
Stainless Steel Chain
Shaft Couplings & Collars
Chain Shaft Couplings
Elastomeric Flexible Couplings
Fluid Couplings
Metallic Flexible Couplings
Rigid Shaft Couplings
Disc Couplings
Jaw Couplings
Gear Couplings
Chain Couplings
Shaft Collars & Accessories
Grid Coupling
Resilient Coupling
Material Handling
Belt Brush Cleaner
Bin Vibrator Controllers
Bin Vibrators
Cable Carriers
Conveyor Belt Idlers
Conveyor Belt Pulleys
Conveyor Belt Covers
Conveyor Impact Rollers
Drum & Wing Pulleys
Helix Wing Pulleys
Impact & Slider Beds Systems
Pulley Lagging
Screw Conveyors
Screw Conveyor Troughs
Take-Up Frames
Vibratory Feeders
Pulleys, Sheaves & Tensioners
Flat
Multi-V
Poly-V
Idler Belts
Standard V
Synchronous & Timing
Variable Speed Belts
Belt Tensioners
Speed Reducers
Inline Helical Worm Speed Reducers
Inline Speed Reducers
Offset Helical Hollow Output Speed Reducers
Parallel Shaft Speed Reducers
Right Angle Bevel Speed Reducers
Right Angle Helical Speed Reducers
Right Angle Helical Worm Speed Reducers
Right Angle Worm Gear Speed Reducers
Shaft Mount Speed Reducers
Speed Reducer Backstops
Speed Reducer Bushings
Variable Speed Drives
Our Brands
Bearings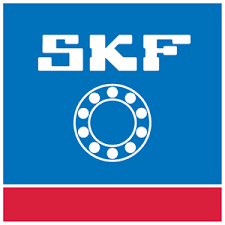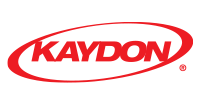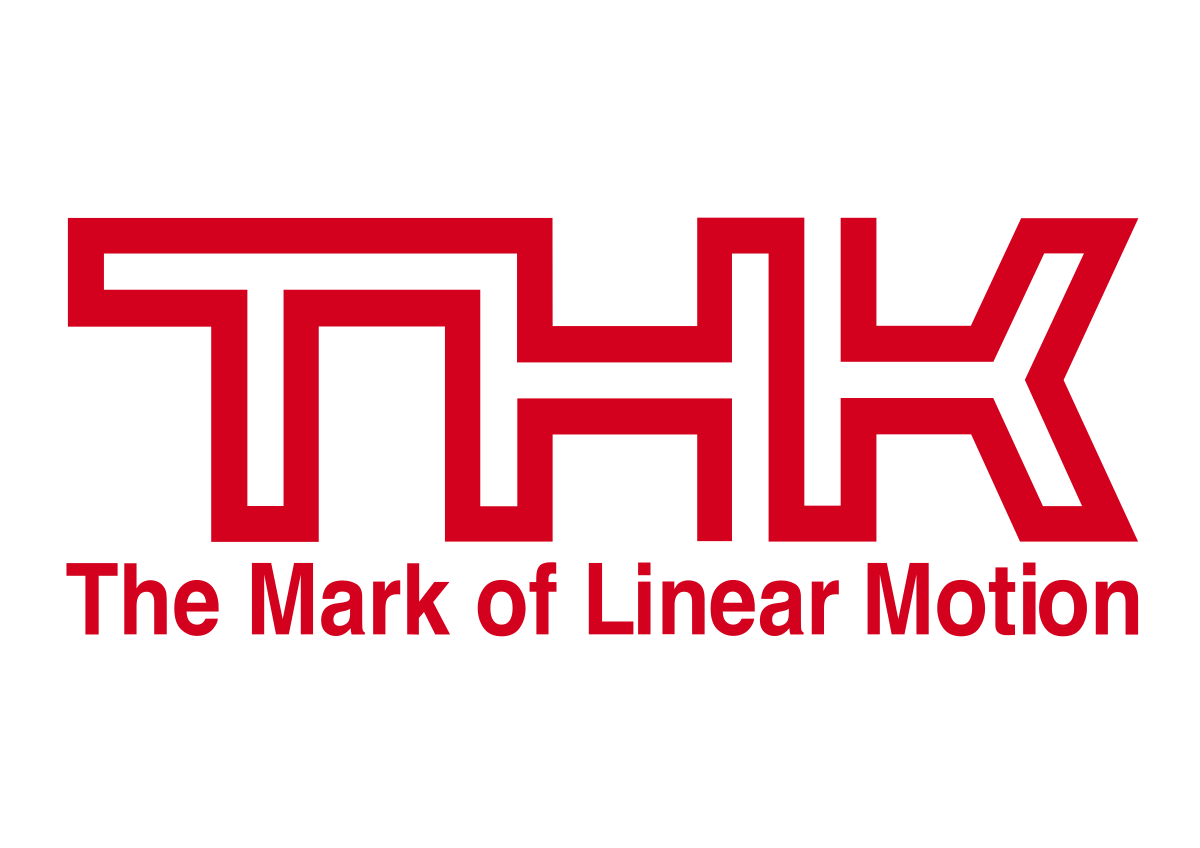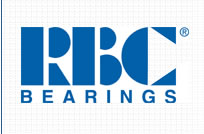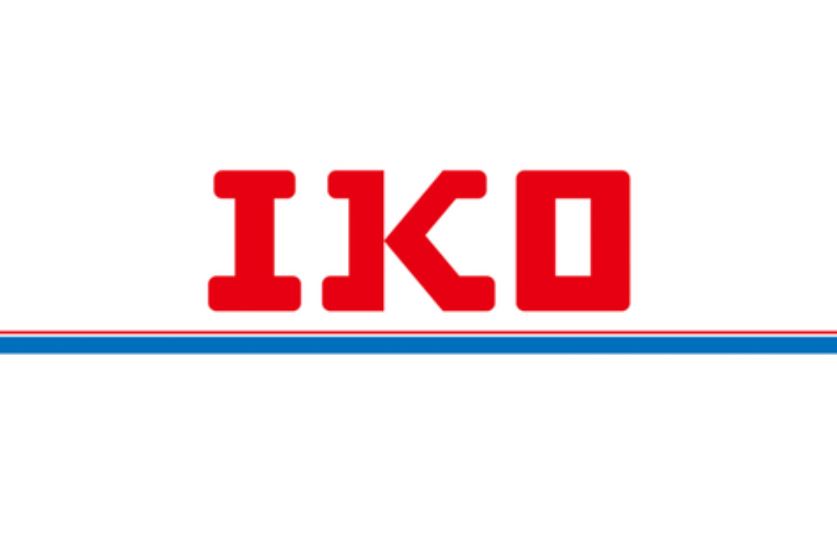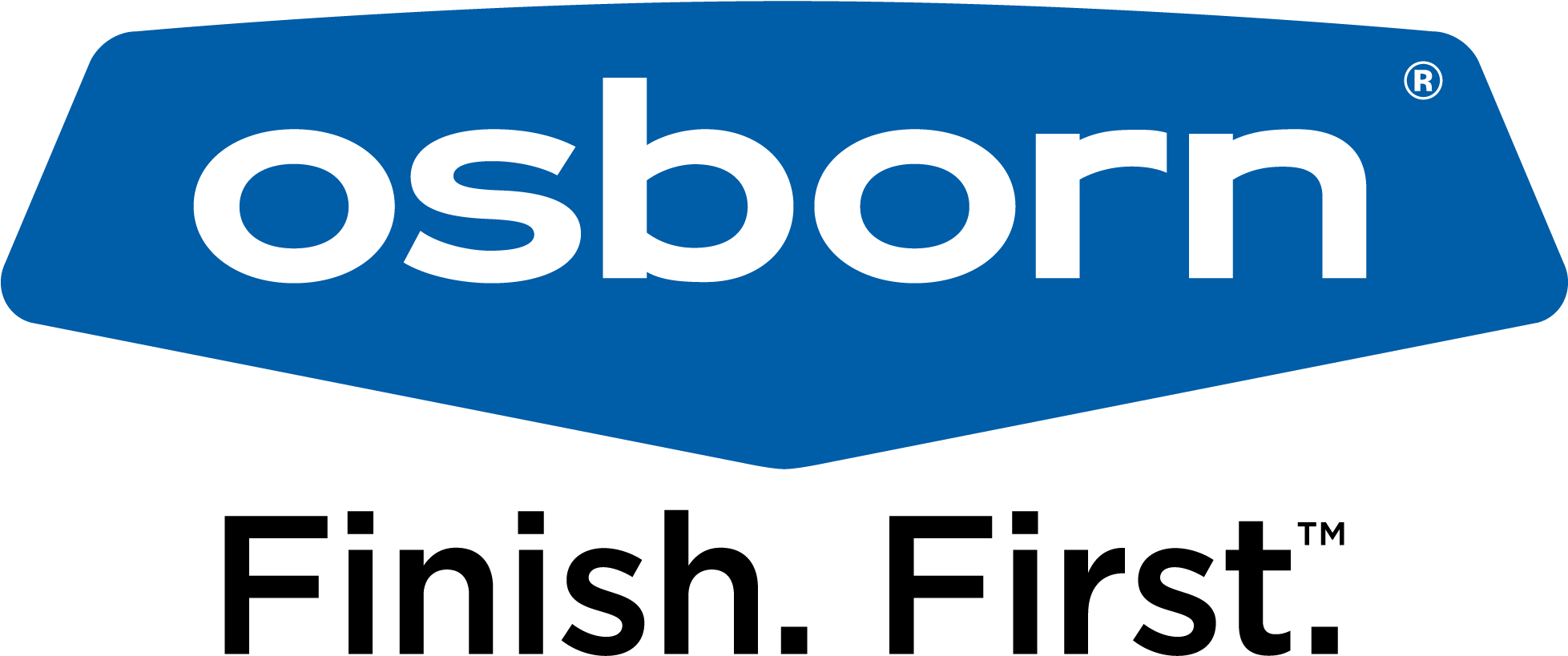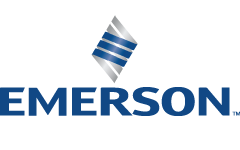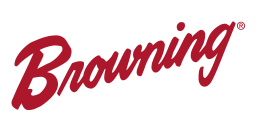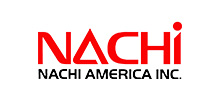 Belts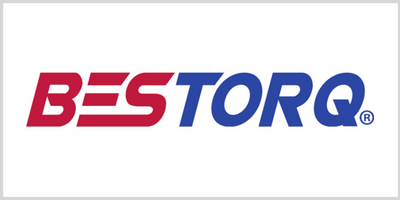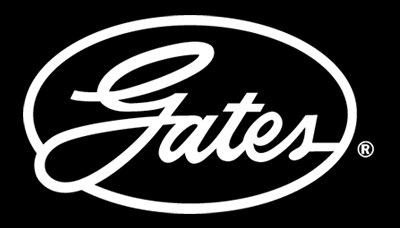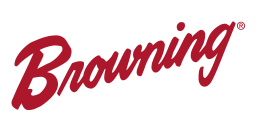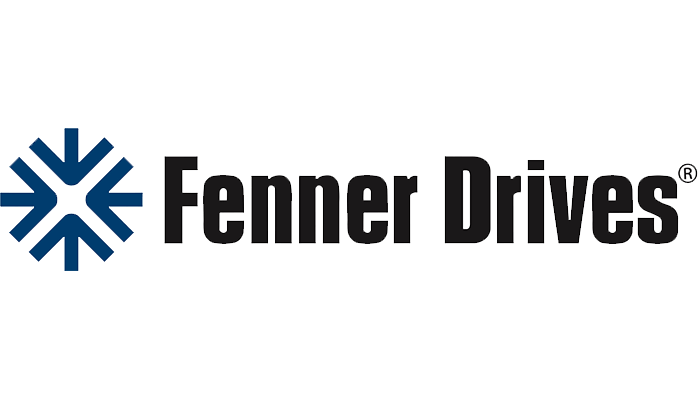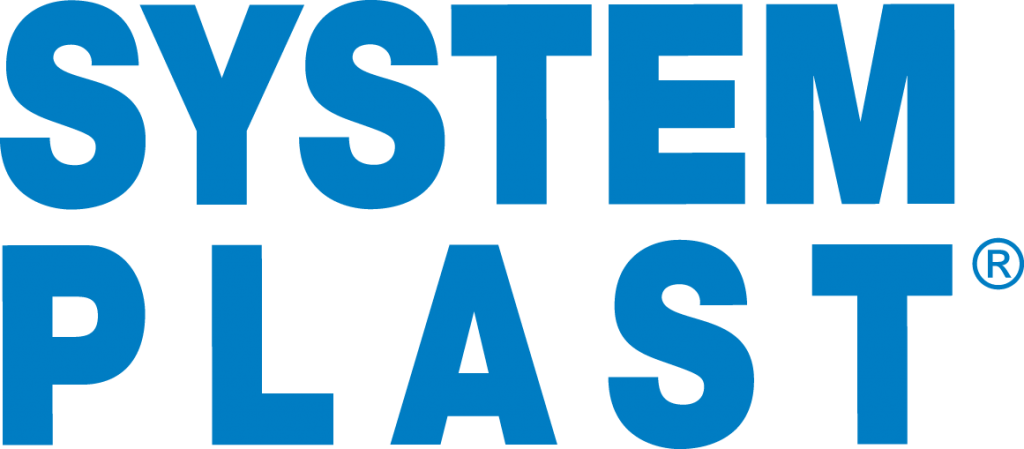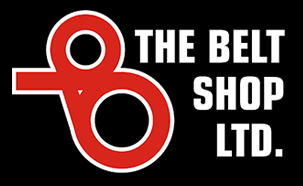 Bushings & Hubs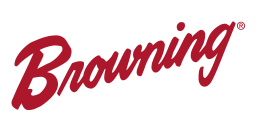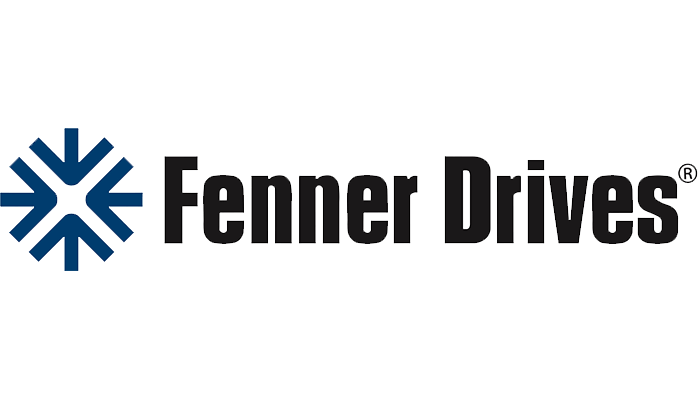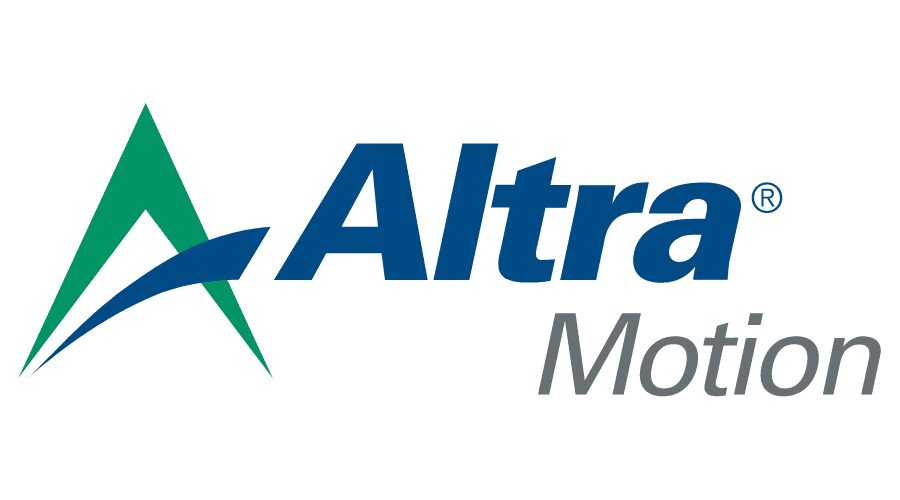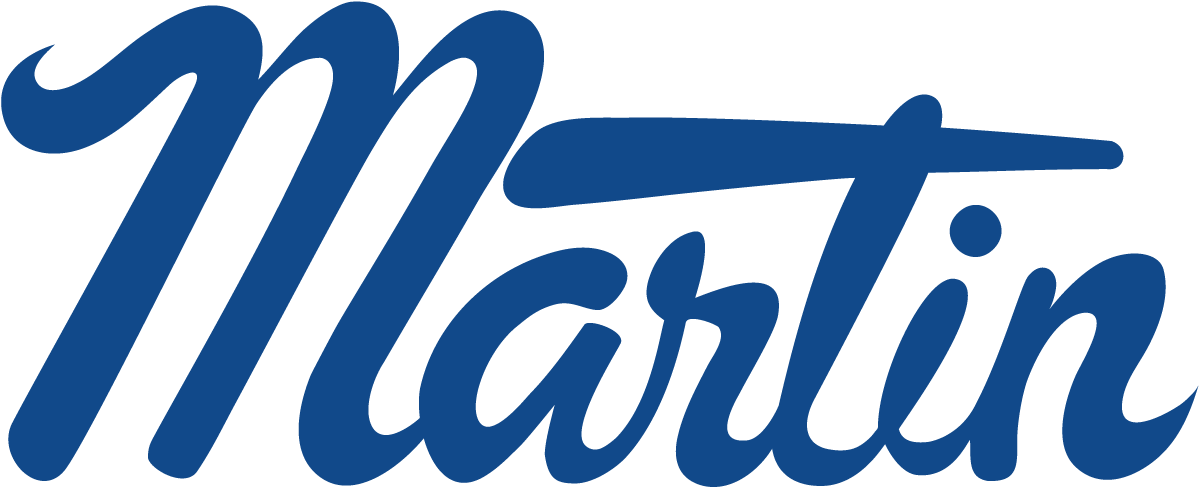 Chain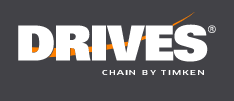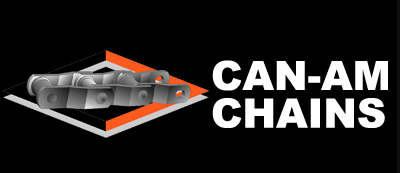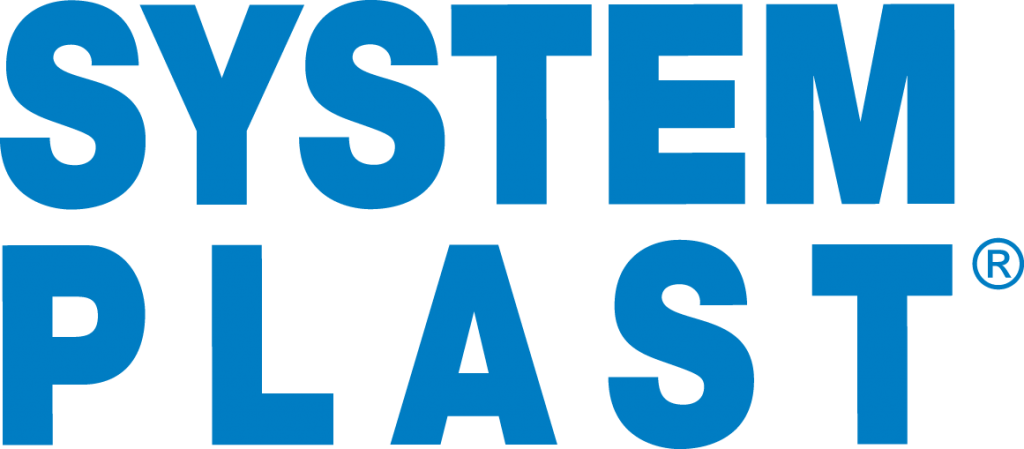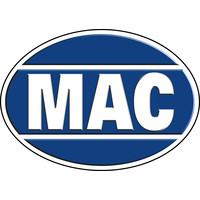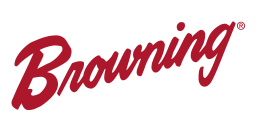 Chemicals & Lubricants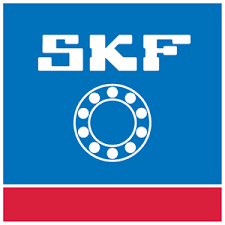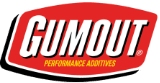 Clutches, Brakes & Torque Limiters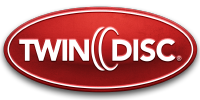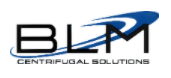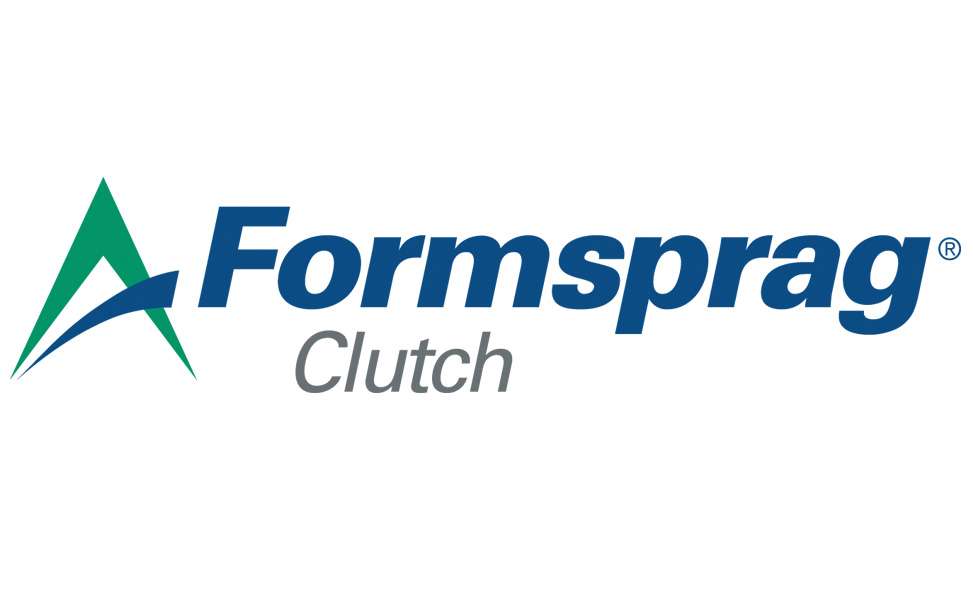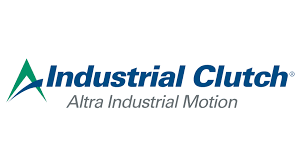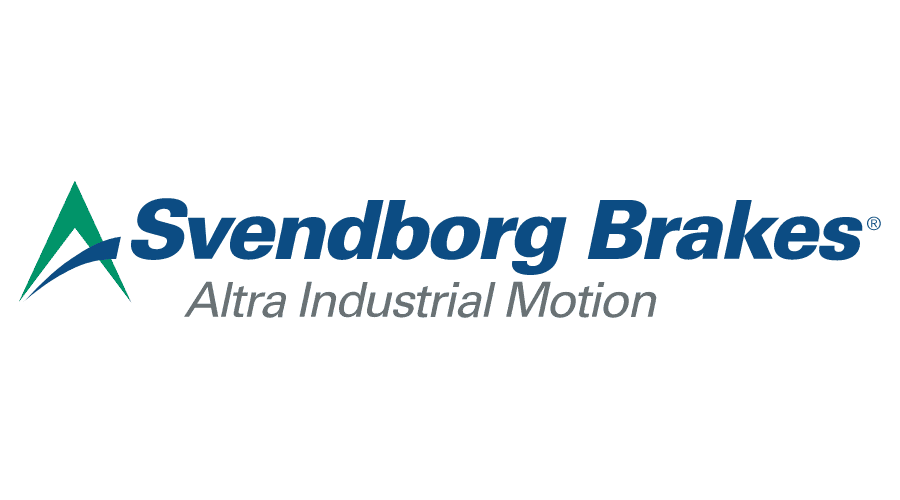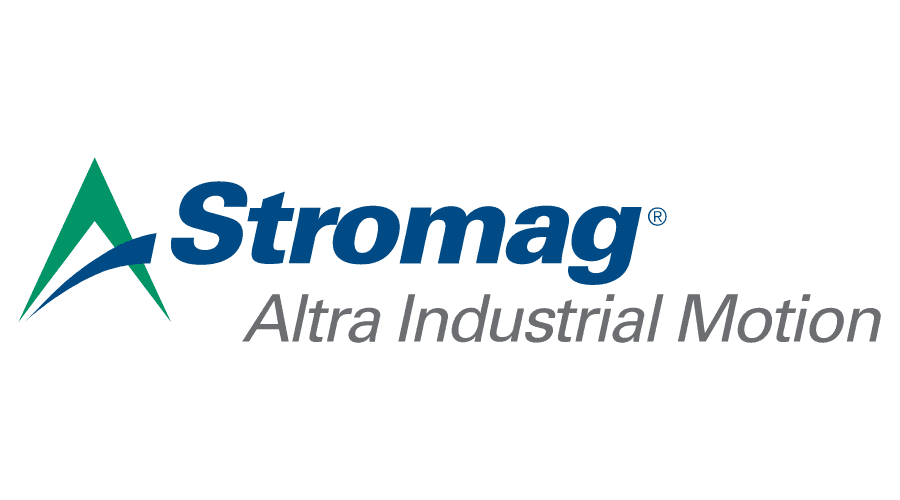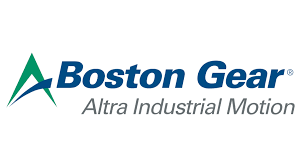 Gears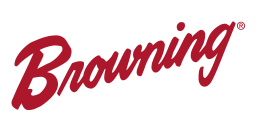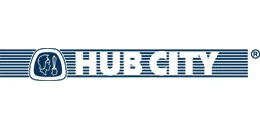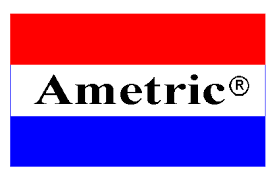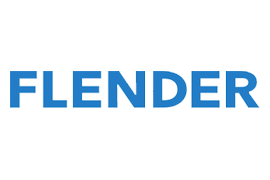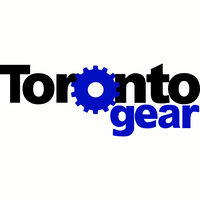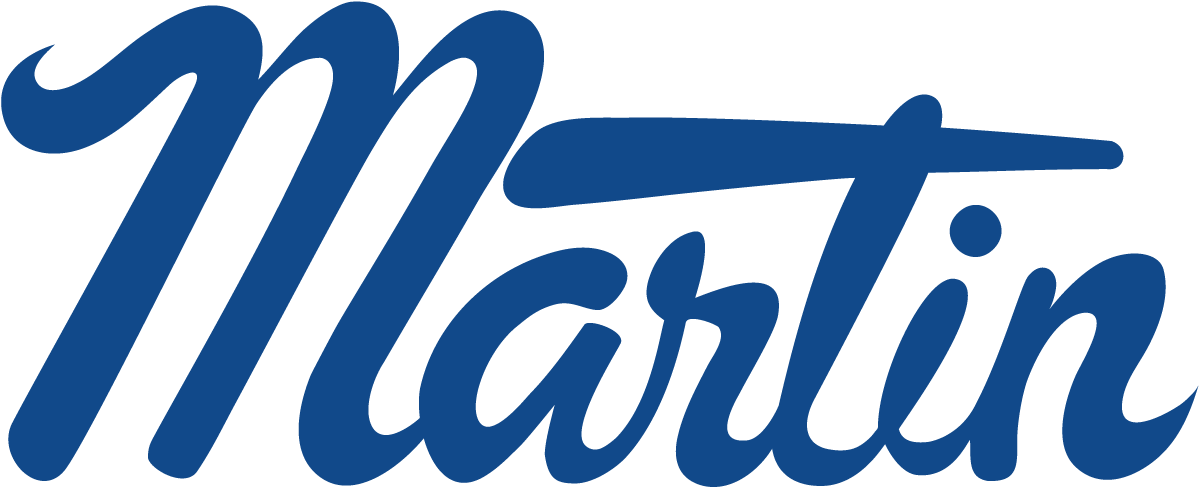 Gearboxes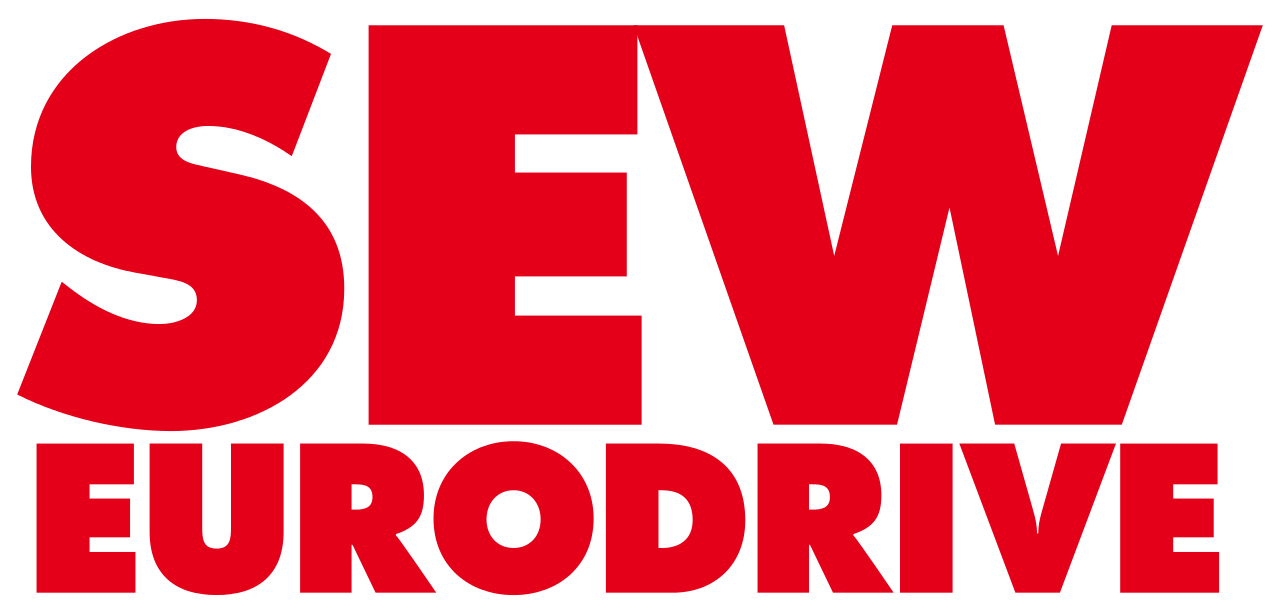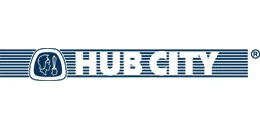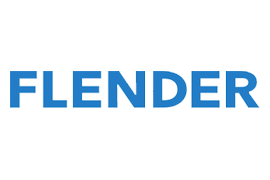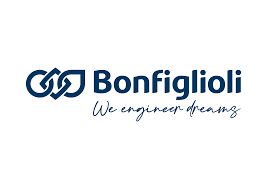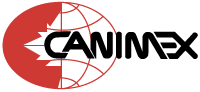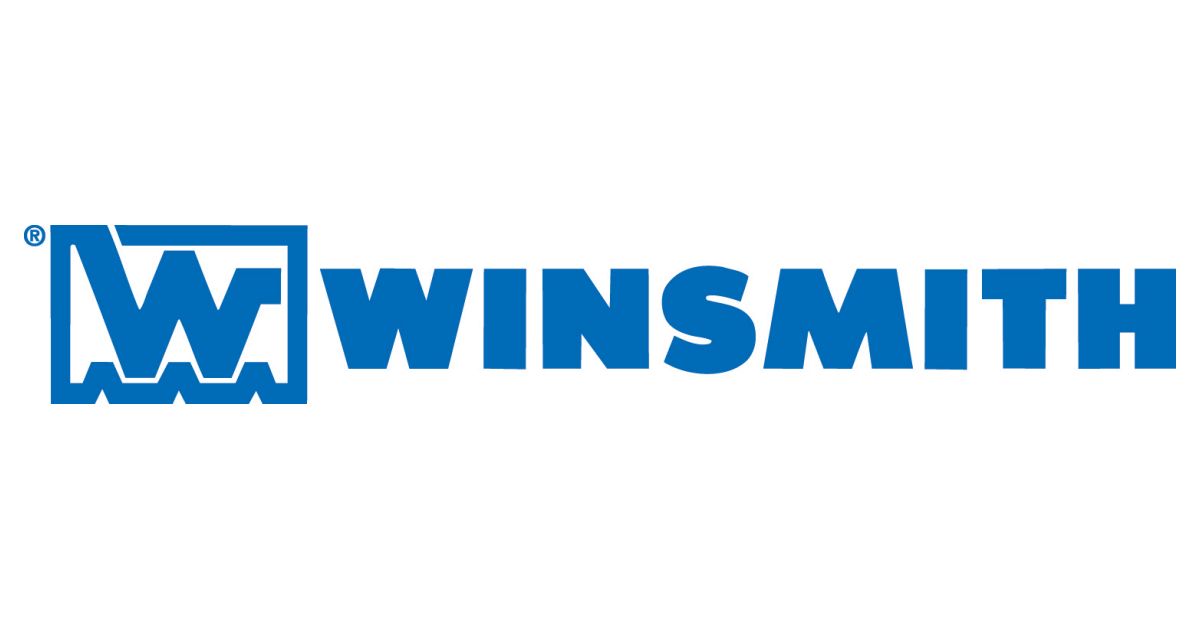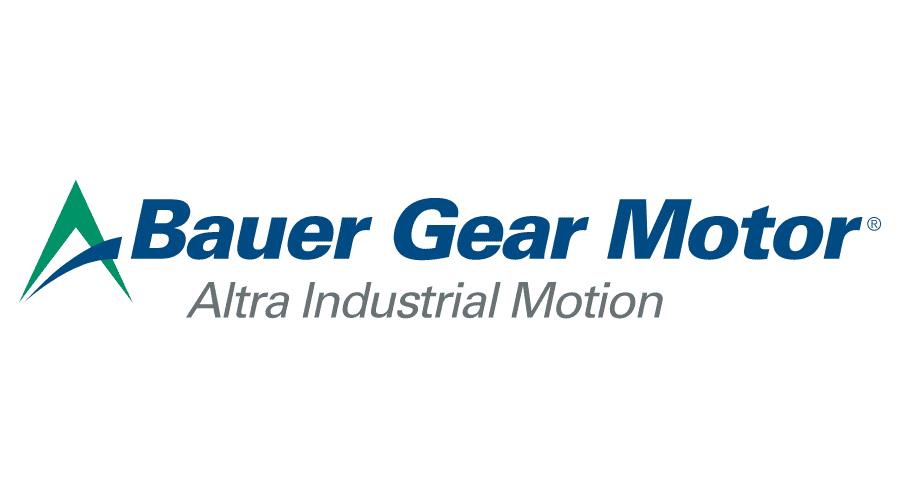 Material Handling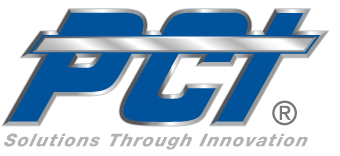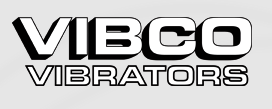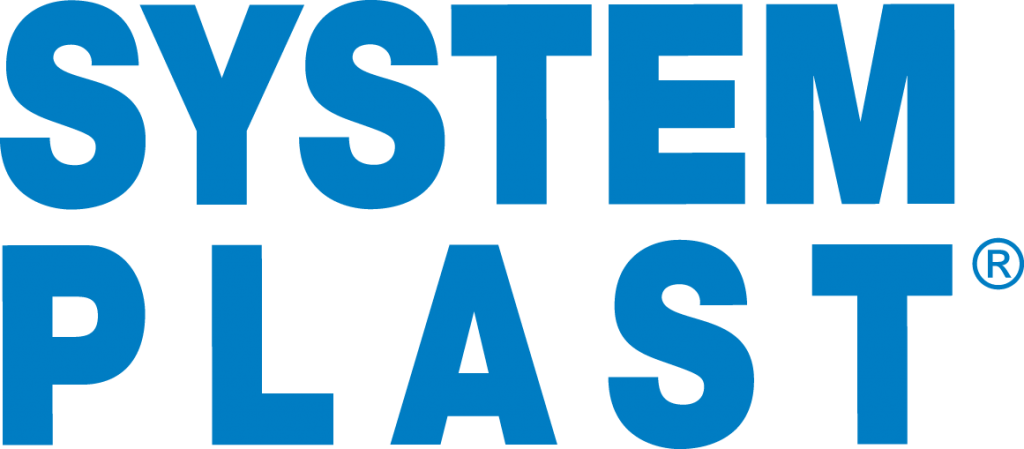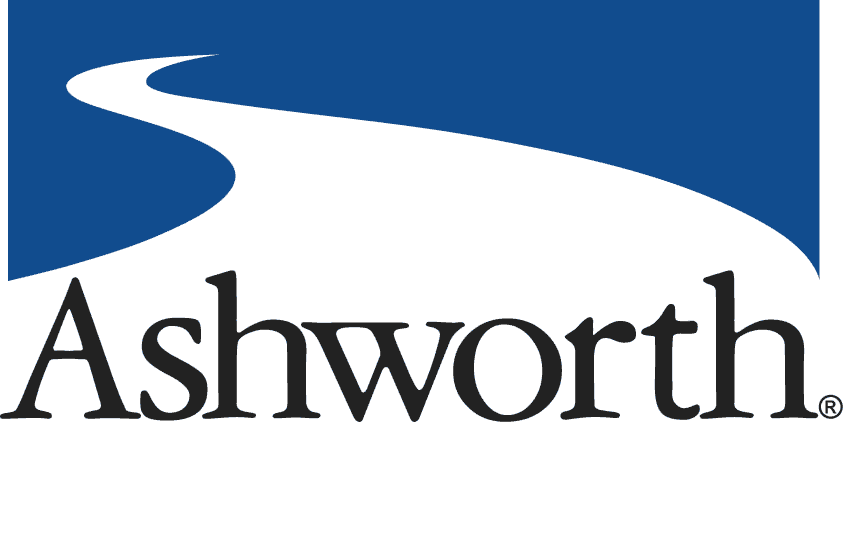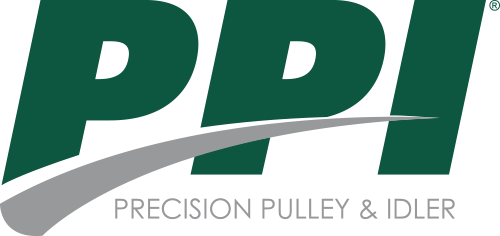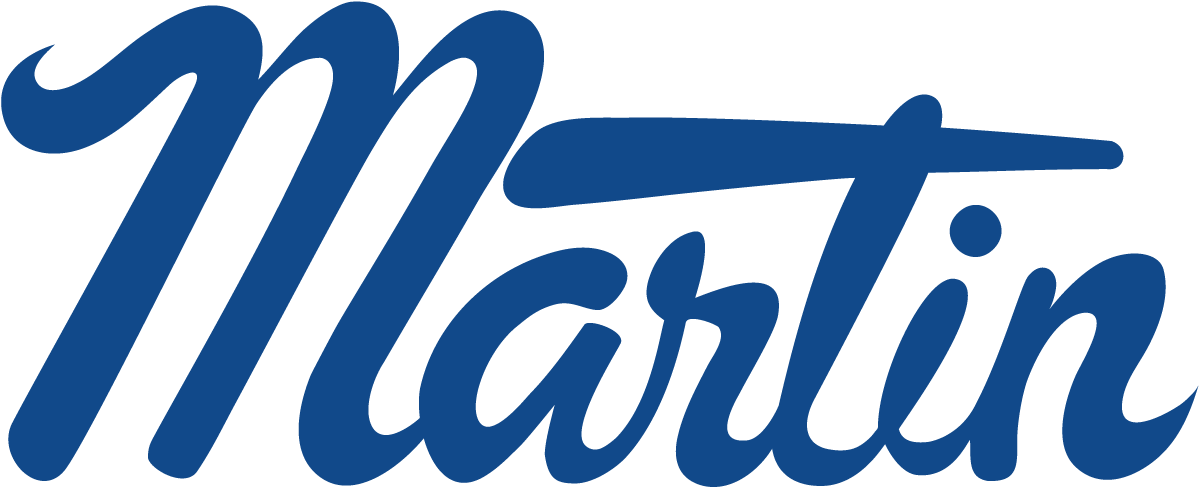 Motors




Pulleys, Sheaves & Tensioners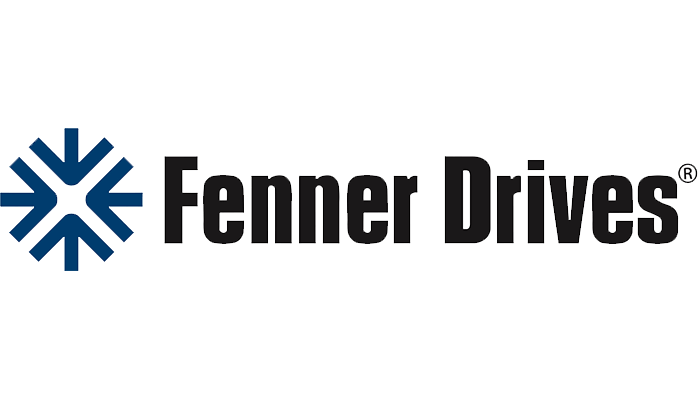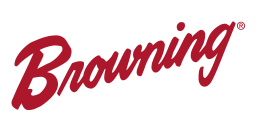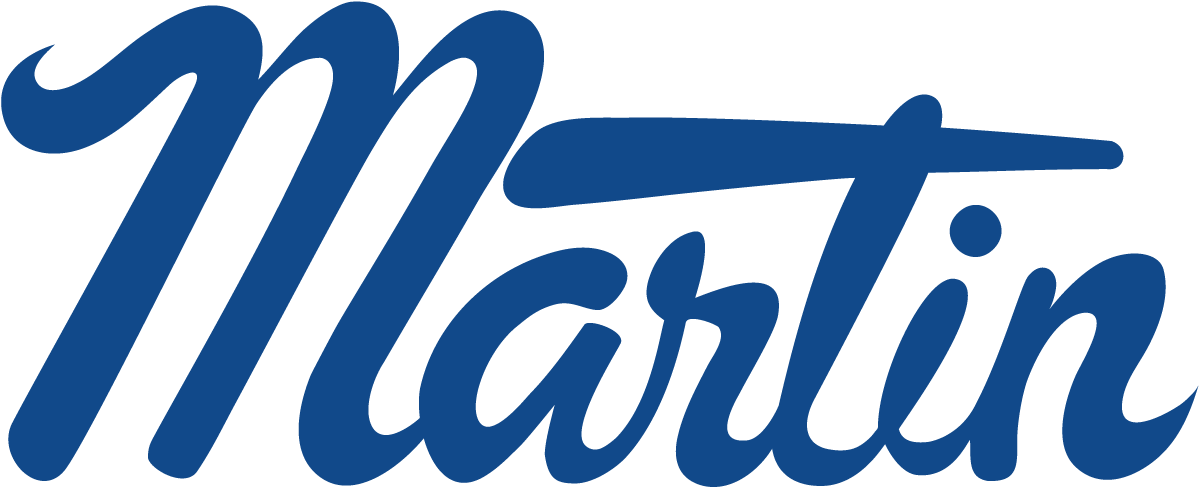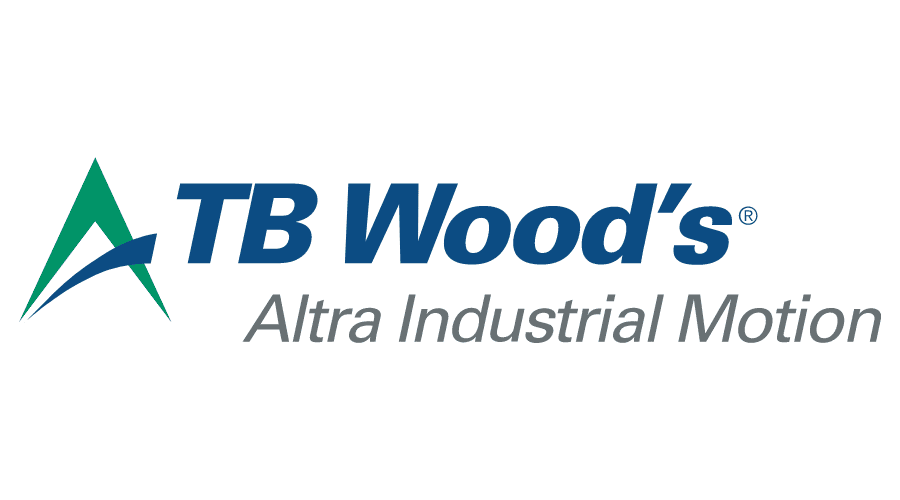 Seals & Accessories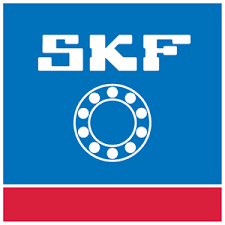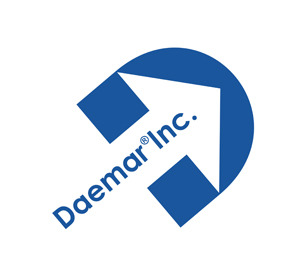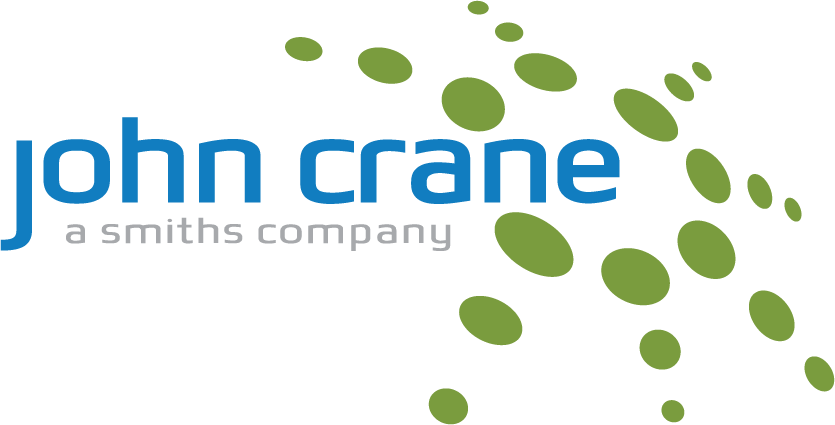 Shaft Couplings & Collars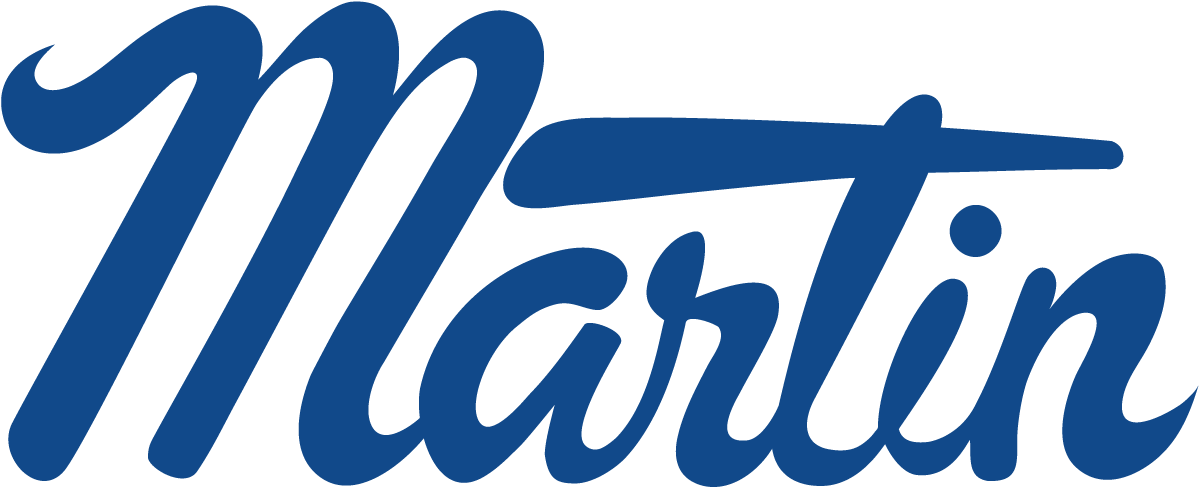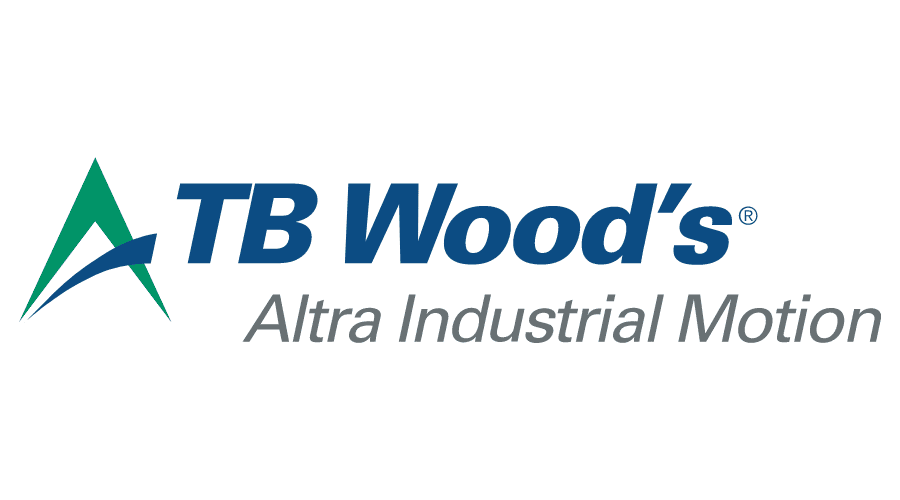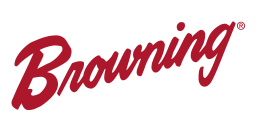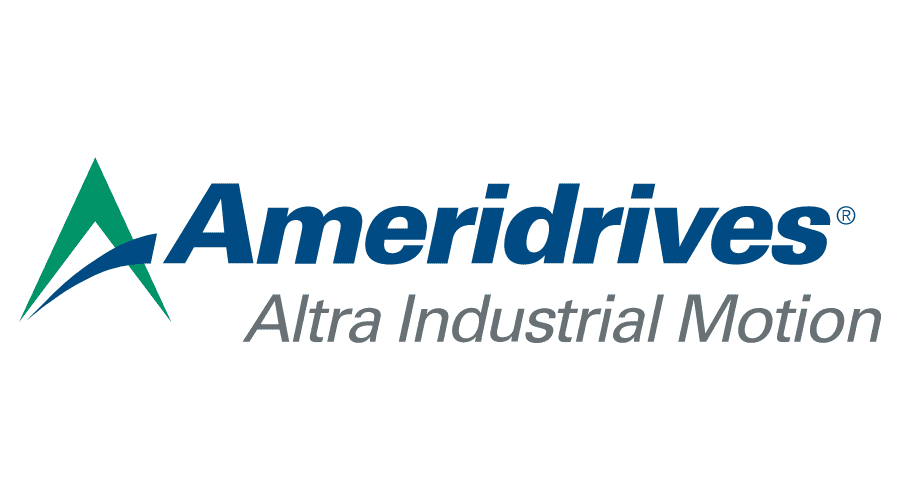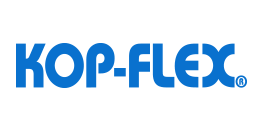 Sprockets & Tensioners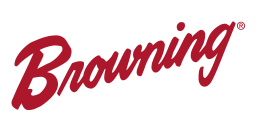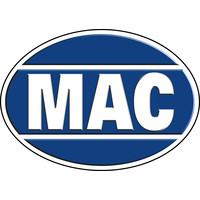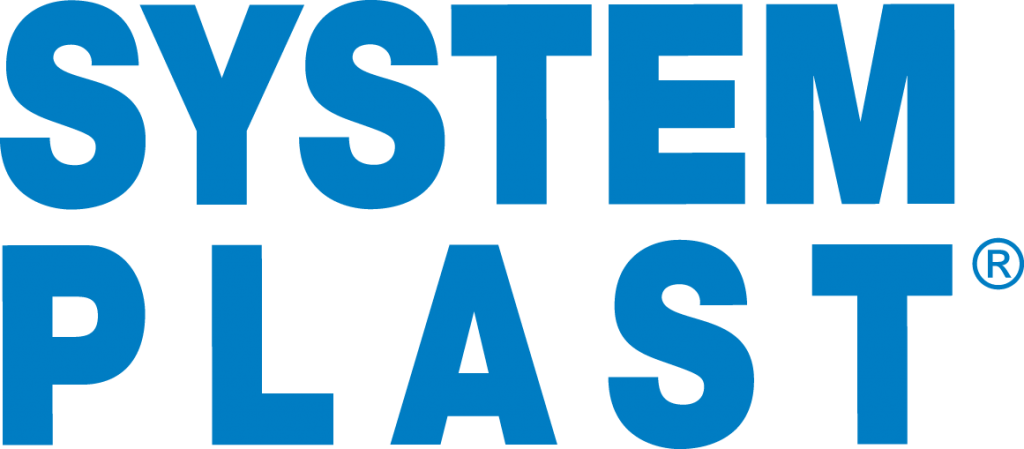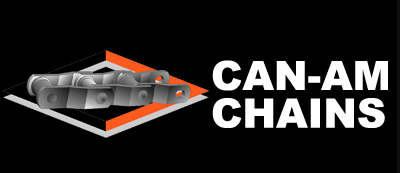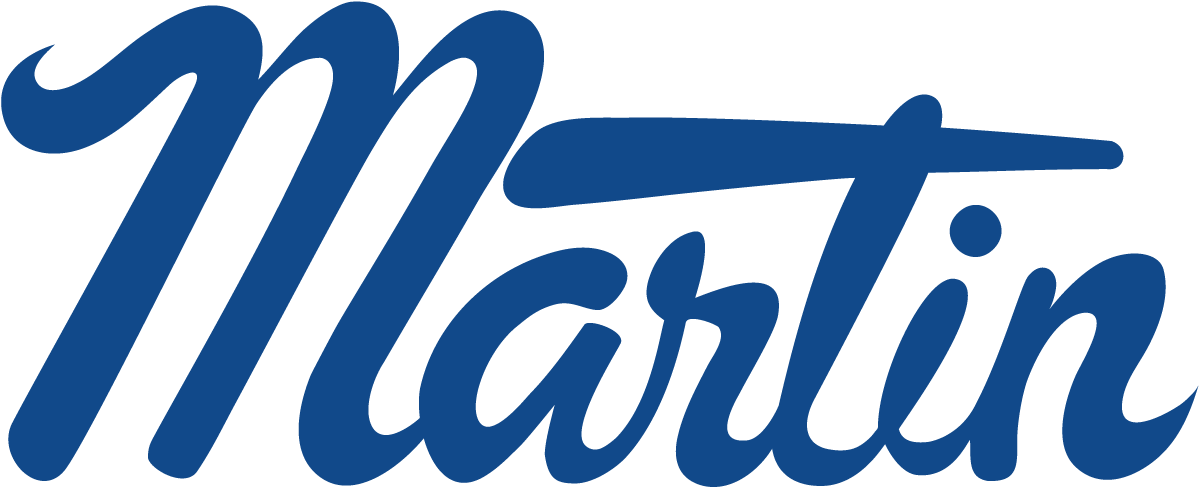 TUFF GRADE
FEATURING: TUFF GRADE Products — check out our selection of competitively-priced industrial & safety products
Product Replacements
If you need a product replacement, call or email one of our Product Specialists. Simply include the part number and description when you contact us, and we will work with you to find the replacement parts you need.
DEDICATED 24-HOUR
EMERGENCY SERVICE